Welcome Dr. DiPompeo
Christine DiPompeo, M.D. is an orthopaedic surgeon who specializes in neck and back care for adults.
Helping You Get Your Best Self Back
Orthopaedic care is personal and we strive to make you feel as comfortable as possible in your healing journey. At our facilities in Peoria and Pekin, we provide the following treatments in the best possible setting for recovery — a state-of-the-art place that's close to home.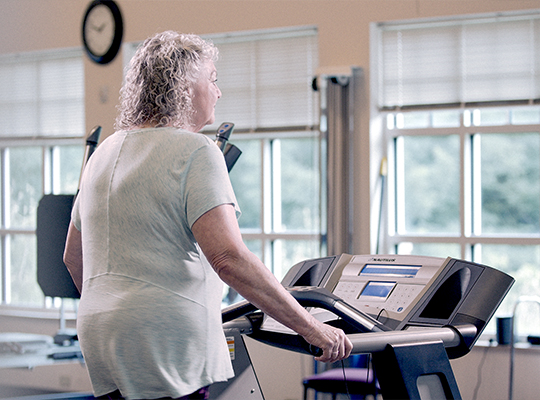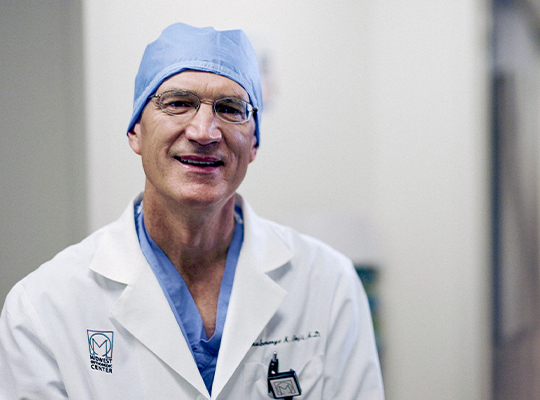 Meet Your Doctors
At your home for orthopaedics, we're leaders in every standard orthopaedic subspecialty, and our years of experience are shaped by the patients we've welcomed into our facilities. Here, your medical needs are in good hands.
Meet Our Patients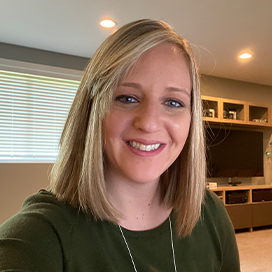 Dr. Bell helped me stay on top of my back problems — always with quick, attentive service. He even got a second opinion from another specialist within the practice. Everything I need is all under one roof.
Alicia Ruemelin
A back patient who loves to play and coach volleyball –– from Morton, IL.
At Midwest Orthopaedic Center, they've treated my whole body. My knees feel fantastic. They're better than they've been in 20 years. Every day, there's no pain.
Richard Cozadd
A bilateral revision total knee replacement patient who loves to spend time with his grandkids –– from Abington, IL.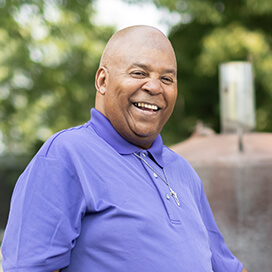 After having a severe spinal injury and being told I may never walk again, 85 percent of the time I'm now walking without a cane. Without Dr. Mulconrey, I would be wheelchair-bound. Dr. Mulconrey's welcome at my dinner table anytime.
Mark Fleming
A spine patient who loves to grill –– from Laura, IL.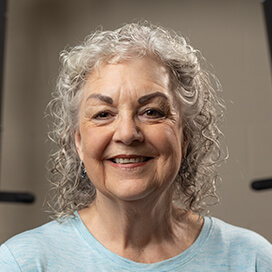 At Midwest Orthopaedic Center, they're awesome. They're full service. And Dr. D'Souza is very personable and very straightforward. After my ankle replacement surgery, I can walk, I can go places, I can do things again.
Stephanie McCarthy
A foot & ankle patient who loves to work out –– from Peoria, IL.
Call Us to Set Up an Appointment
Peoria (309) 691-1400
Pekin (309) 353-4159
Get Hours & Location Info
Midwest Ortho First Walk-In Clinic Hours: M-F 9am-6pm | Sat-Sun 9am-noon