Billing & Insurance
At Your Home for Orthopaedics
Meet Our Patients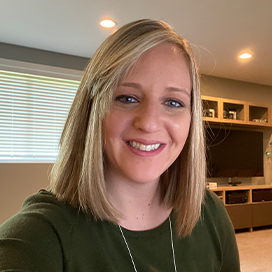 Dr. Bell helped me stay on top of my back problems — always with quick, attentive service. He even got a second opinion from another specialist within the practice. Everything I need is all under one roof.
Alicia Ruemelin
A back patient who loves to play and coach volleyball –– from Morton, IL.
I have been impressed with care and treatment that Dr. Bell has provided me. I needed help with lower back pain and the radio frequency ablation treatment he administered is working. He and his staff are excellent, and I feel that I have been put in very professional hands.
A patient of Dr. Bell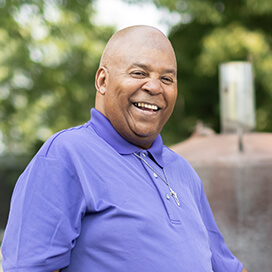 After having a severe spinal injury and being told I may never walk again, 85 percent of the time I'm now walking without a cane. Without Dr. Mulconrey, I would be wheelchair-bound. Dr. Mulconrey's welcome at my dinner table anytime.
Mark Fleming
A spine patient who loves to grill –– from Laura, IL.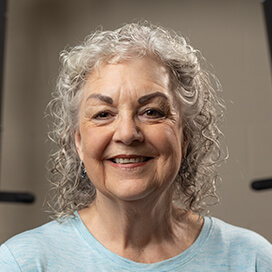 At Midwest Orthopaedic Center, they're awesome. They're full service. And Dr. D'Souza is very personable and very straightforward. After my ankle replacement surgery, I can walk, I can go places, I can do things again.
Stephanie McCarthy
A foot & ankle patient who loves to work out –– from Peoria, IL.
Dr. Mulconrey changed my quality of life after my neck surgery! Before, I was in pain all the time and now it's only about 10%. I didn't even realize how much pain I was in until it was gone. I'm a very happy patient and would never hesitate to see him again if I need to.
A patient of Dr. Mulconrey
Call Us to Set Up an Appointment
Peoria (309) 691-1400
Pekin (309) 691-1400
Get Hours & Location Info
Midwest Ortho First Walk-In Clinic Hours: M-F 9am-6pm | Sat-Sun 9am-noon