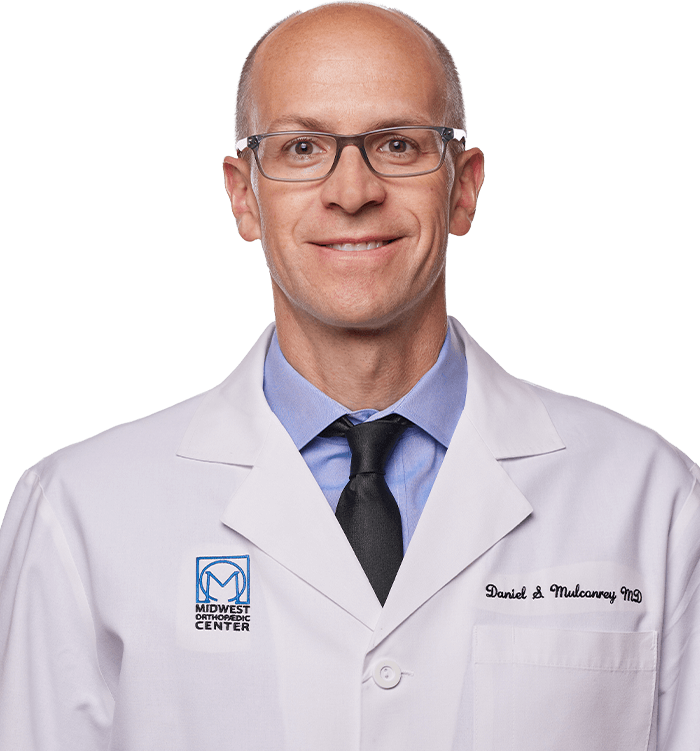 Daniel Mulconrey, M.D.
Specialties
Medical School: University of Illinois College of Medicine
Residency: Orthopaedic Surgery, University of Nebraska/Creighton University Foundation
Fellowship: Spine Surgery, Washington University Orthopaedic Spine Fellowship
Certification: Board Certified in Orthopaedic Surgery
I'm happy to explain your non-surgical treatment options first. If you need spine surgery, I'll use my specialized training to get your health back.
Meet Our Patients
Dr. Mulconrey changed my quality of life after my neck surgery! Before, I was in pain all the time and now it's only about 10%. I didn't even realize how much pain I was in until it was gone. I'm a very happy patient and would never hesitate to see him again if I need to.
A patient of Dr. Mulconrey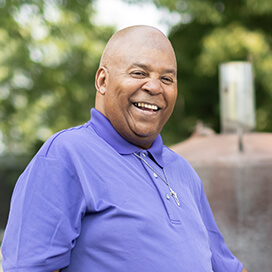 After having a severe spinal injury and being told I may never walk again, 85 percent of the time I'm now walking without a cane. Without Dr. Mulconrey, I would be wheelchair-bound. Dr. Mulconrey's welcome at my dinner table anytime.
Mark Fleming
A spine patient who loves to grill –– from Laura, IL.
Call Us to Set Up an Appointment
Peoria (309) 691-1400
Pekin (309) 691-1400
Get Hours & Location Info
Midwest Ortho First Walk-In Clinic Hours: M-F 9am-6pm | Sat-Sun 9am-noon